Let us help you get on YOUR Path to Wellness!
Path to Wellness Chiropractic is a medically integrated comprehensive full-service clinic in Fort Worth, Texas ready to serve the healthcare needs of you and your family. Dr. Lauren Letz established the clinic in 2008 using the most sophisticated and technologically advanced equipment available.
Since opening, services have expanded to include medical massage, decompression, integrative medicine, regenerative medicine, IV therapy and more; covered by most major medical insurance.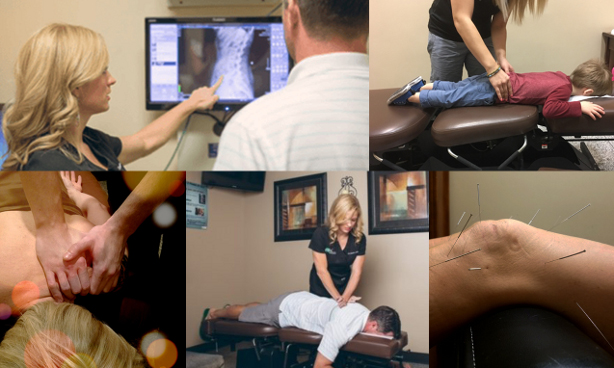 WHAT PATIENTS ARE SAYING: